Purchasing insurance for your bike or two-wheeler is highly essential and hence it is important to know which are the best companies that provide insurance that caters rightly to your security and protection needs. Let's take a look and compare the ten best bike insurance companies in India taking various factors into consideration;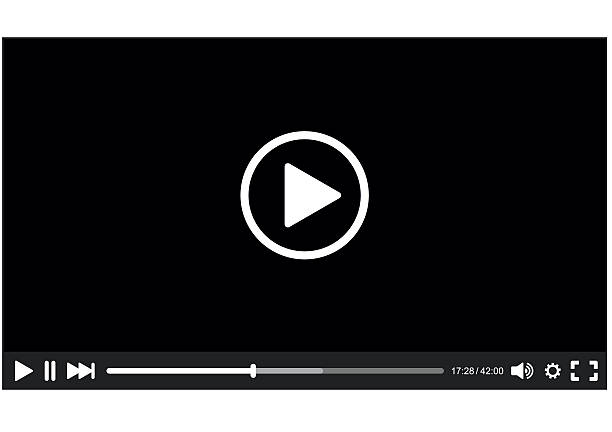 Top 10 bike insurance companies in India:
| | | | |
| --- | --- | --- | --- |
| Bike insurance companies | Strong facet | Claim settlement ratio | Network garages |
| IFFCO Tokio General Insurance | Offers a 24/7 customer service | 95.35 | 4300+ |
| HDFC Ergo General Insurance | Offers a wide variety of add-ons and has lower premiums | 91.23 | 6800+ |
| Royal Sundaram General Insurance | guarantees a quicker and smoother claim settlement process | 92.66 | 4600+ |
| Universal Sompo General Insurance | Offers a wide range of plans and has a high claim settlement ratio | 90.78 | 3500+ |
| The Oriental Insurance Company | Offers a wide variety of coverage and plans | 91.76 | 3100+ |
| Future Generali India Insurance | Provides many options for add-ons on policy cover and has a great customer service backing. | 88.69 | 2500+ |
| SBI General Insurance | Offers approachable and reliable policy purchase or renewal process. | 89.51 | 16000+ |
| TATA AIG General Insurance | Offers services that are easily accessible with a customer service that is very helpful | 90.49 | 5000+ |
| Bajaj Allianz General Insurance | Offers wide variety of insurance coverages with a high claim settlement ratio | 88.83 | 4000+ |
| The New India Insurance | offers wide ranging insurance coverage with an unlimited liability cover in case of death or injury of a third party | 89.60 | 3000+ |
Important factors to consider while choosing a bike insurance policy
As you could see there are many insurance companies that offer bike insurance with great benefits, however along with meeting your needs of insurance always remember to consider few other factors while choosing the best plan for yourself;
Cashless network of two-wheeler workshops
Easy and convenient policy purchase and renewal process
Trust-worthy and reliable brand
High Claims settlement ratio
Facility of unlimited claims
Availability of wide-ranging Add-ons
Lower premiums for plans
Good discounts offered on plans
Wide coverage and protection offered on different plans
Excellent Customer care service
Smooth online digital payment options available
Choice of customized pricing on plans
No hidden costs or value depreciation traps
Added benefits of NCB and several discounts for settlement free period
Different insurance companies offer different benefits to policyholders, be it wide coverage, variety of plans, quick customer service or reliable settlement process; you should compare and opt for the insurance company that best suits your needs.
FAQs – Frequently asked questions.
Let's take a look at some frequent queries on Top 10 bike insurance companies in India;
Q1: Is two-wheeler insurance mandatory in India?
Yes, it is compulsory to purchase a two-wheeler insurance in India, according to the Motor Vehicles Act, 1988.
Q2: Do I still get an insurance in case I lose my two-wheeler insurance policy papers?
Yes, in case you have lost your two-wheeler insurance policy papers all you need to do is get a duplicate copy from your bike insurance provider and continue availing the benefits of your two-wheeler insurance.
Q3: Is it possible to change bike insurance provider?
Yes, you can change the insurer for your two-wheeler at the time of renewing your insurance policy.